Vanuatu Volcano Tours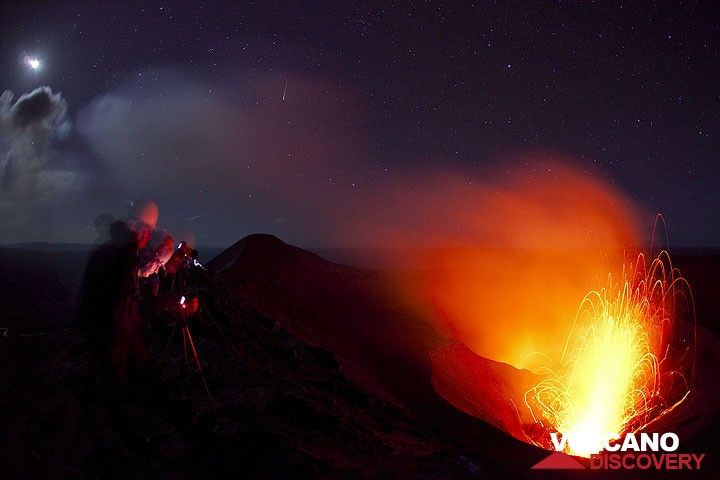 Fireworks on Yasur volcano.
Children in a traditional village on Tanna Island.
The Vanuatu archipelago in the South Pacific is one of the most unspoilt and intact places of the earth. Its friendly inhabitants are strongly rooted in their extotic traditional culture and welcome visitors warmheartedly as almost nowhere else. Vanutatu's tropical islands are not only the perfect location for a relaxing tropical holiday, but also offer the possibility for adventurous expeditions to some of the most active and spectacular volcanoes of the world, including the frequently active lava lakes of Ambrym and the famous, constantly erupting volcano Yasur on the Island of Tanna.

15-day volcano and photo expedition to Ambrym and Yasur volcanoes, Vanuatu
July 2024 (exact dates soon)
11-day volcano expedition to Ambrym - individual departures & group tours
no scheduled dates at present