Santorini & Milos
9-day combination geo tour to Santorini and Milos Islands, Greece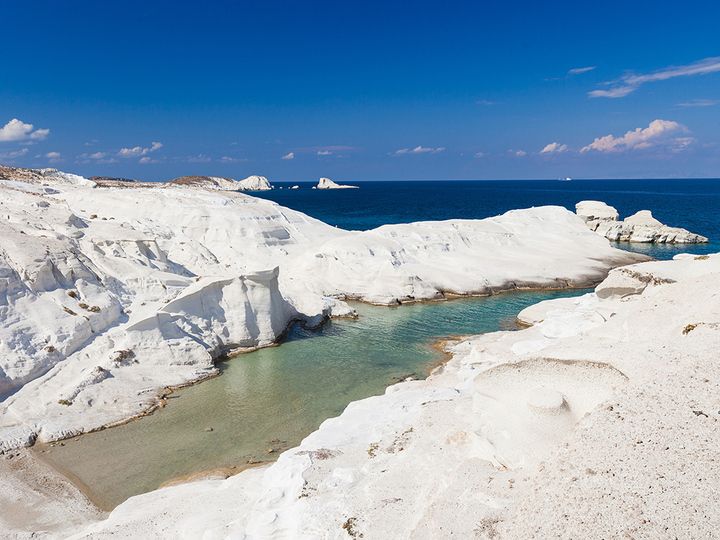 The famous Sarakiniko bay on Milos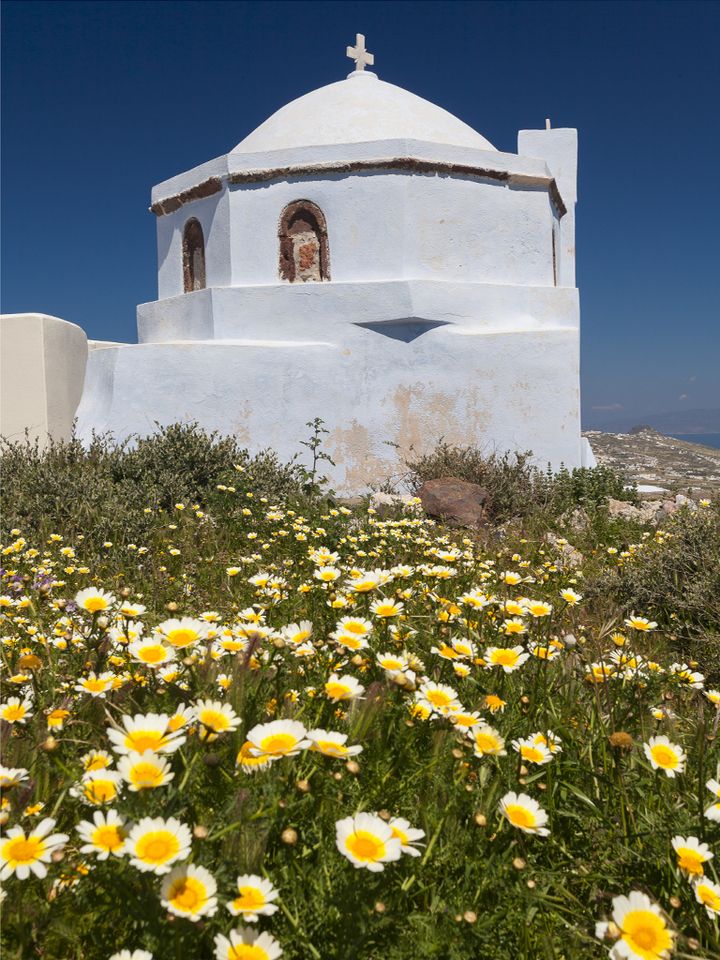 Little chapel on top of Pyrgos village
The Venetian castle and village Akrotiri
The famous "red beach" volcano
A bay with thermal sources on Nea Kameni island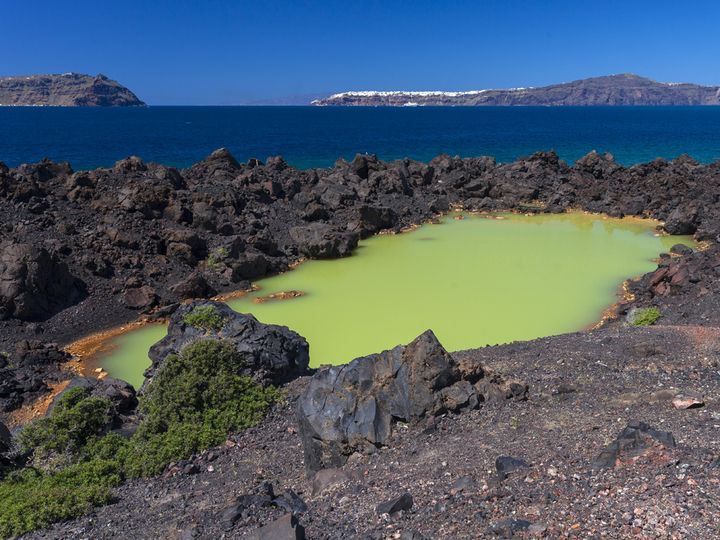 The crater lake on Palea Kameni island
Sunset over Milos
The ancient theatre of Milos
One of the huge mines on Milos
The manganese mine Vani on Milos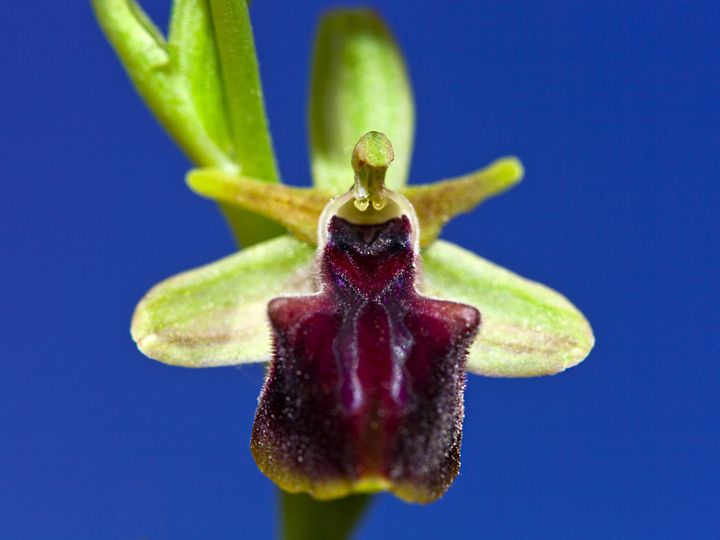 Rare orchids can be discovered in spring time
The bay of the former sulphur mine
Sulphur deposits at Paliochori beach
A rare quartz crystall from Milos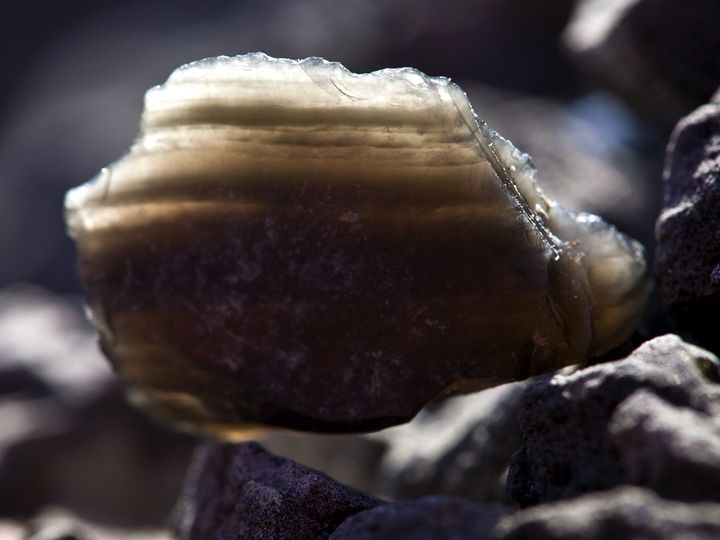 The obsidian was one of the first industrial minerals used from Milos
A natural bridge at the north coast of Milos
The basalt columns of Glaronisia
Santorini island is no doubt one of the most famous volcanic islands in world. It is still an active volcano and the prehistoric eruption did not only harm the prehistoric Minoan culture, but created a new landscape and fascinating geological sites. The beauty of Santorini will impress you!
Milos is another great volcanic island, totally different from Santorini, but not less exciting. There are many volcanic features and great landscapes to be discovered. There are many signs, that this is also an active volcano. You will discover not only the fascinating geology, but also its beautiful nature.
Small group
Expert guiding
The famous volcano of Santorini and its spectacular caldera
Dream-like landscapes of Milos
Prehistoric cultures
Varied beautiful volcanic landscapes
Signs of active volcanism
Scenic boat tours and relaxed walking excursions
Delicious authentic Greek food
Santorini & Milos - 9 days version
Note:
Due to unforeseen weather, ferry schedule and other conditions, the itinerary can undergo modifications on location. In particular, the order of excursions or days mentioned can be changed.
Day 1:

Arrival on Santorini

Arrival at Santorini airport and transfer to our hotel at Akrotiri village. Group dinner in the evening.
Day 2:

The Minoan excavation and the caldera walking

We start with the famous Minoan excavation of Akrotiri, drive to Thira town, visit the prehistoric museum with items from the excavation and hike along the caldera.
Day 3:

Red Beach & Akrotiri peninsula

Walking tour from the village Akrotiri to the red beach, along the coast and to the cape of Akrotiri. Discover the oldest volcanics and - if you are lucky - rare minerals!
Day 4:

Boat trip to the volcano islands

The most fascinating tour with a private chartered boat to the volcanic islands Nea & Palea Kameni in the center of the Santorini caldera. We have time to explore the volcanic centers of the youngest Greek island. Also you will meet the only man who lives on Palea Kameni island.
Day 5:

Sailing to Milos island & ancient Milos

Sailing from Santorini to the island of Milos and after arrival a visit of ancient Milos at Plaka village.
Day 6:

Abandoned sulfur mine and mineral beach

Before the visit of an abandoned sulfur mine on the western coast (spectacular scenery), we will visit the interesting mining museum to get an introduction, how this mine was operated.

Transfer to the paradise-like beach of Paleochori, with its hot springs, fumaroles, colorful rocks.

Lunch in a wonderful beach restaurant. Afternoon: swim break, optional 2 hour walk in the area.

Late afternoon: return to Adamas, free dinner.
Day 7:

Phylakopi - Sarakiniko - Adamas

Half-day walk along the spectacular north coast (ancient obsidian trading center of Phylakopi, Papafrankos and Sarakiniko). Picknick lunch and swim break at Sarakiniko. Return over the hills to an active fumarole at Adamas village and return to the hotel.
Day 8:

Spectacular boat trip around Milos and to Kimolos Island

Free day or optional boat tour around the island with its spectacular volcanic coastline (cost per person: ca 80-100 EUR). Delicious lunch on board. Free evening.
Day 9:

Return to Athens - end of tour or own extension

Our tour ends today. We recommend you to stay longer on Milos, e.g. to enjoy its fabulous beaches and explore more of this comparably large and very varied island.

If you leave, we provide transfer to the airport or port from where it is a short flight or ferry ride back to Athens.
Arrival info:
The tour starts at the airport of Santorini JTR and ends on Milos island
Tour type:
Walking & study tour: nature & culture - geology & volcanism - photography
Difficulty:
Easy to Moderate
Group size:
4-8
Duration:
9 days / 8 nights
Dates:
April 2022
Price (per person): 1760 € $£¥
Included:
Accommodation as described
Transfers from pick-up in Santorini to departure Milos
Boat tour on Santorini (weather depending)
Half board, meals as indicated with B(reakfast), L(unch), D(inner)
Drinks during meals in reasonable quantities
Entrance fees and guided excursions as described
Experienced guide
Tour guide:
Tobias Schorr is a German photographer and hobby-geologist with a long experience in guiding tours. He has been living for many years in Greece and did many tours to the Greek volcanoes Methana, Milos, Santorini, Nisyros and even older volcanoes like Lesvos. He is always having an eye on the small details like orchids, ancient items or even rare minerals.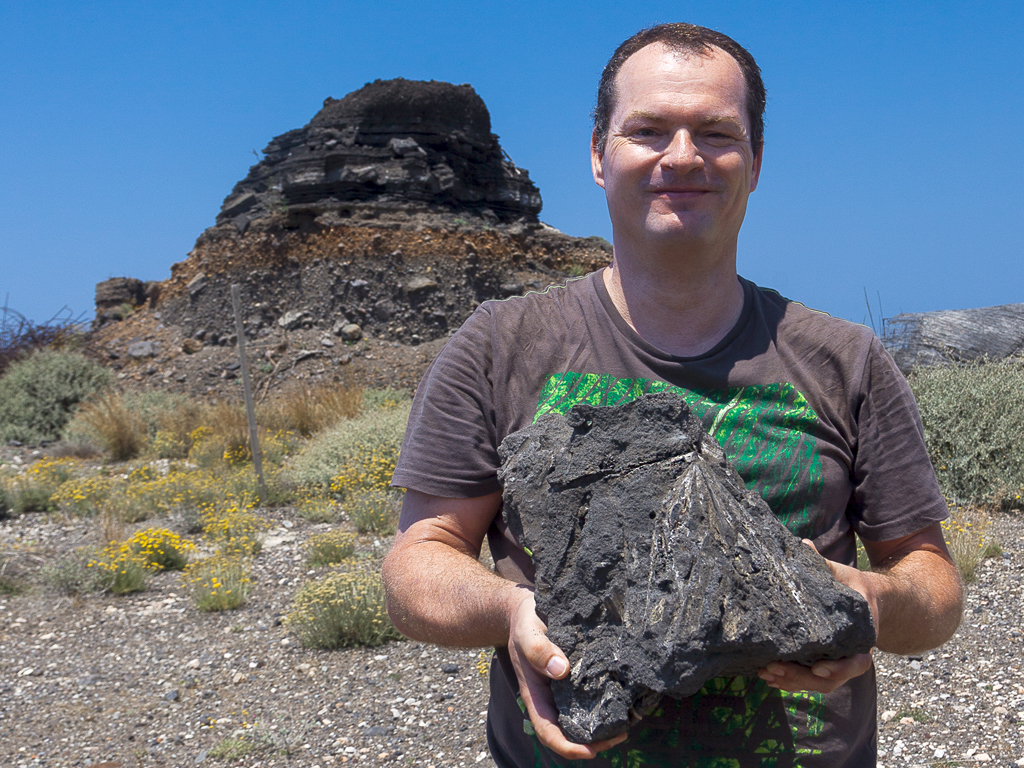 Tobias Schorr with a piece of fossilized palm leaves from Santorini island.