Reventador Volcano Special
5 days expedition to Ecuador to observe volcanic activity from close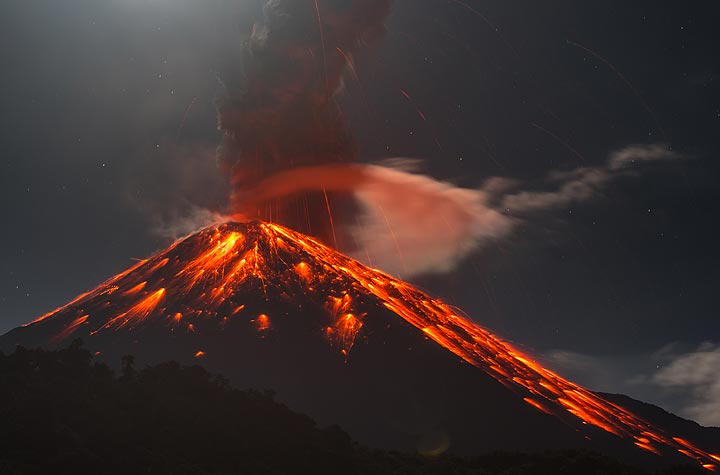 Vulcanian eruption of Reventador volcano in Jan 2020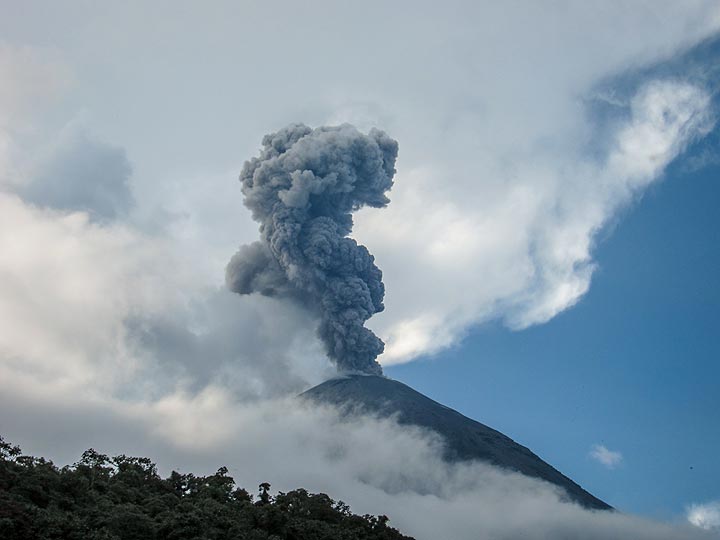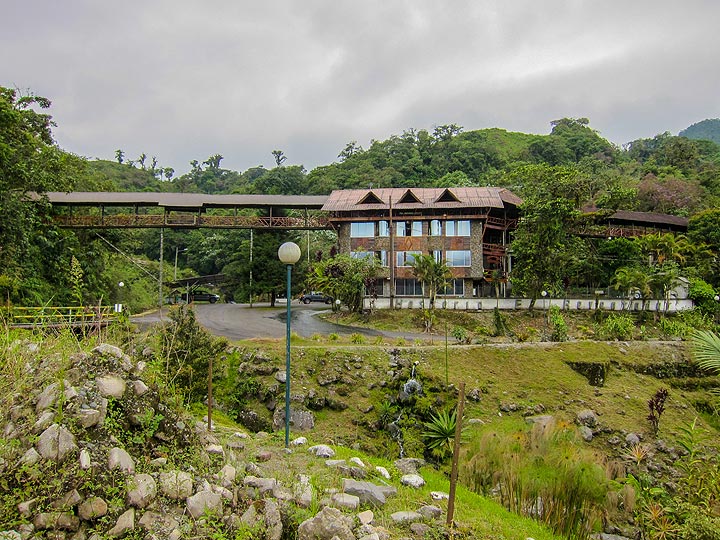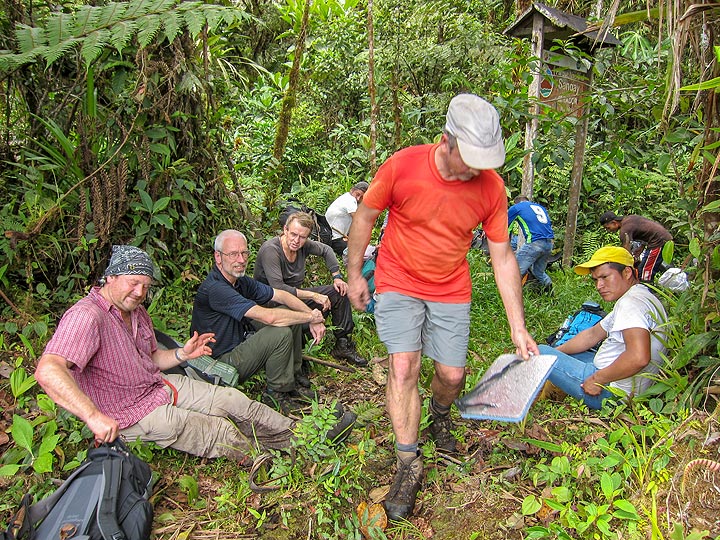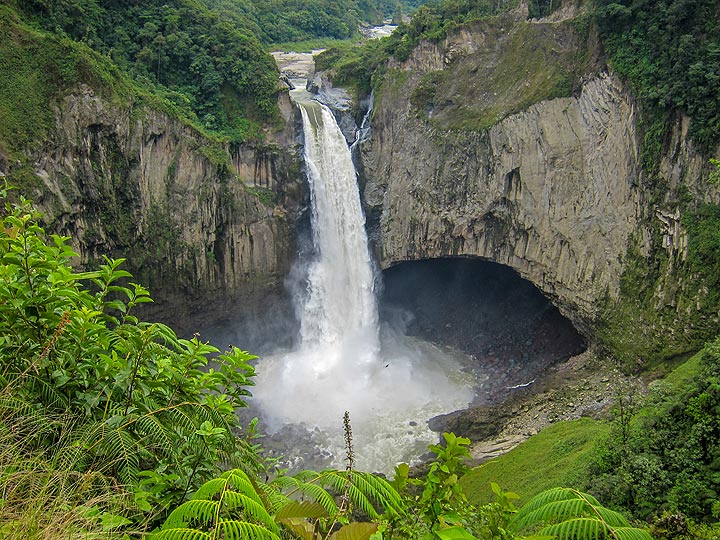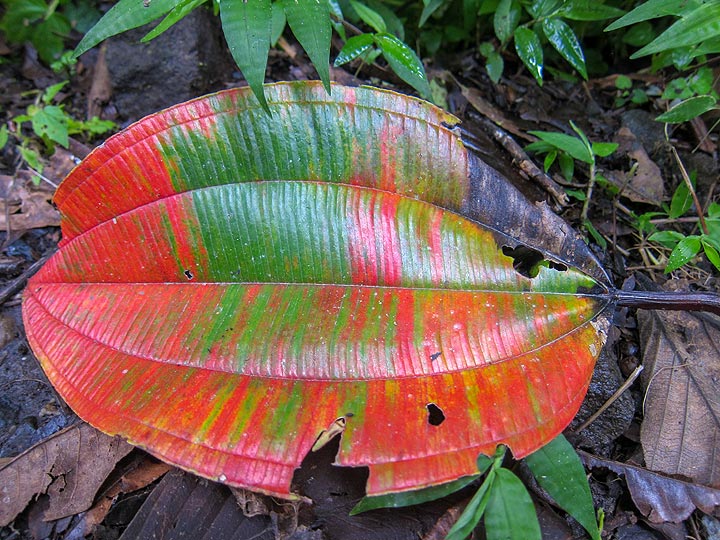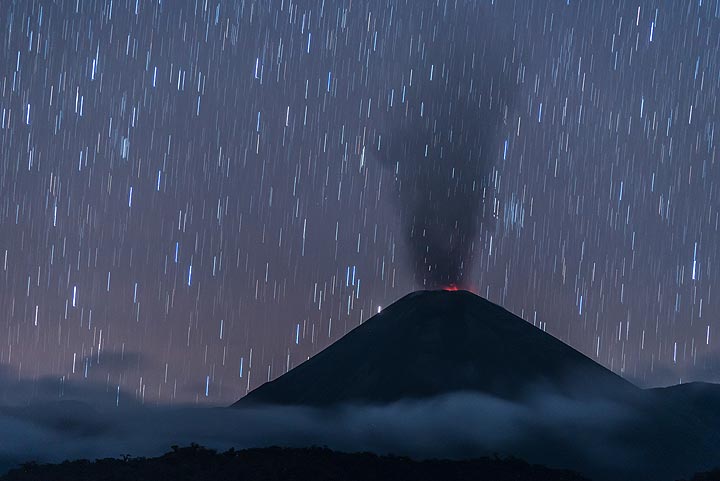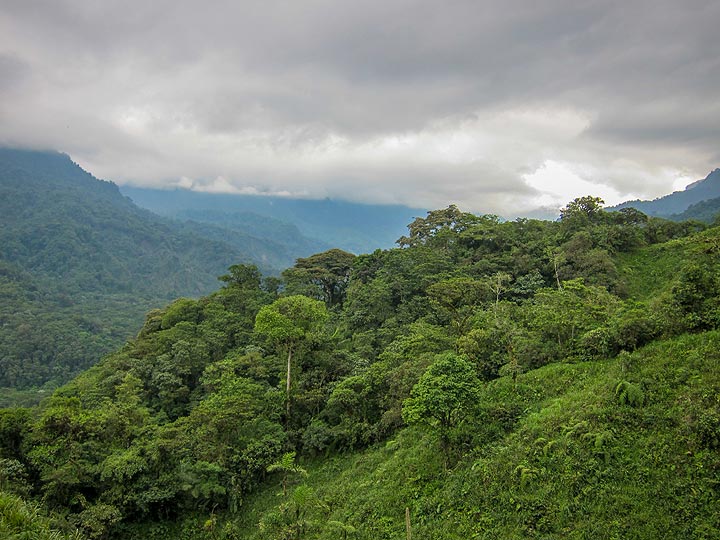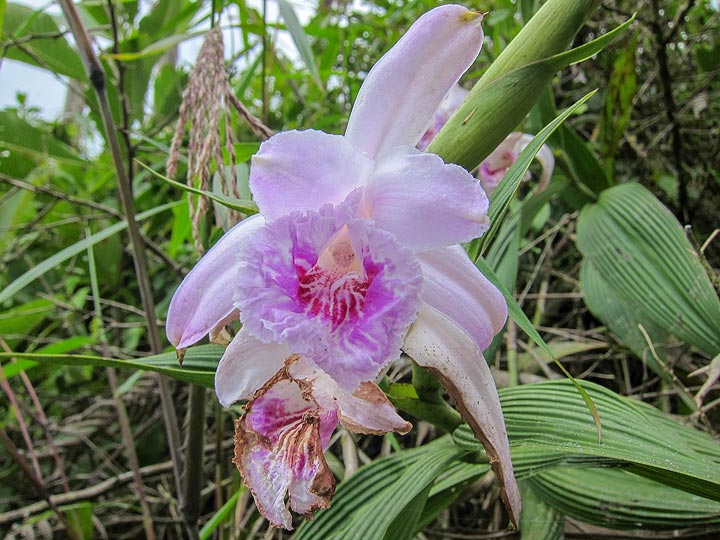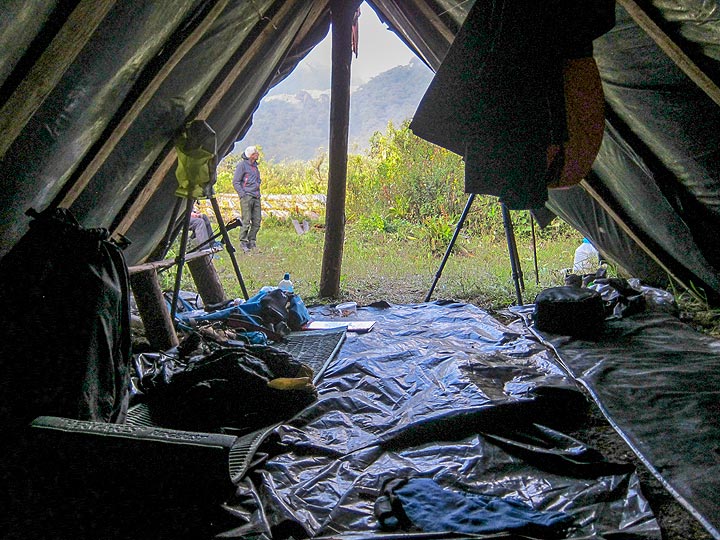 Reventador in northern Ecuador is one of the most active volcanoes in the world and one of the few in the world with currently persistent activity.
Its eruptions typically consist of intermittent small to moderate explosions of vulcanian type, which can be extremely spectacular (lots of incandescent lava bombs, sometimes volcanic lightning etc). This expedition is aimed towards volcano fans wishing to spend extended observation time (mostly at night) in order to witness and document this activity from close.
We will stay almost a week near the volcano in a very comfortable lodge with an excellent viewpoint (approx. 10 km distance) already only 5 minutes away. Those who are in for more adventure and even closer views have the option to approach the volcano to within 3-4 km at a basic camp inside the caldera, which requires a strenuous 5-6 hour hike through the rain forest.
Active Reventador volcano
Chances of spectacular vulcanian eruptions
Lush rain forest
San Rafael waterfall
Accompanying volcanologist
Reventador Special - 7 days
Day 1:

Meeting in Quito & transfer to Reventador

Around noon, we will meet in Quito airport, from where a minibus will bring us to our base at Reventador volcano (approx. 4 hours total driving). Group dinner.
Day 2-6:

5 full days at Reventador volcano

We have 5 full days for observation of the volcano and excursions in the area.

Optionally, a camp inside the caldera for 1-3 nights can be organized during this time window.

A short excursion not to be missed is a short hike to the very impressive San Rafael waterfall nearby, one of the country's largest and well-known.
Day 7:

Return to Quito

After breakfast, we return to Quito, where we can drop you off at either the airport or the city centre.
Arrival info:
The tour starts and ends in Quito airport, where we meet on day one at around lunchtime. If you start with this trip in Ecuador, it is recommended to plan a night in Quito city at the beginning.
Tour type:
Volcano expedition: active volcanoes - photography - adventure
Difficulty:
Easy to Moderate
Group size:
2-6
Duration:
7 days / 6 nights
Dates:
open
Price (per person): $ 1680 €£¥
Included:
Transfers Quito-Reventador-Quito
5 nights accommodation in lodge near Reventador
6x breakfast + 6x lunch or dinner
Accompanying volcanlogist from team
Tour guide:
A geologist from our team will accompany the group during this tour.