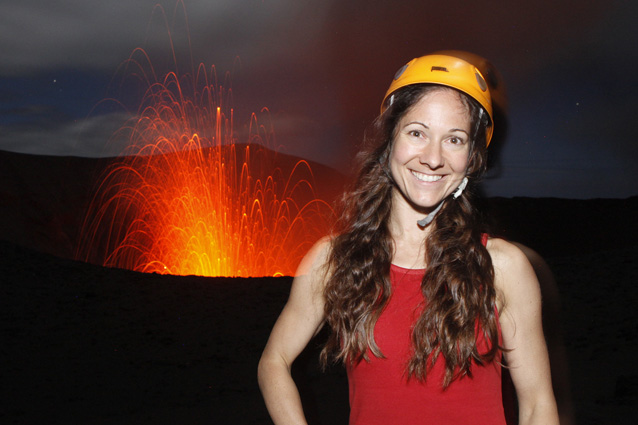 V

olcanoes,

A

dventure and

C

ulture
Photo expedition to Vanuatu: Yasur & Ambrym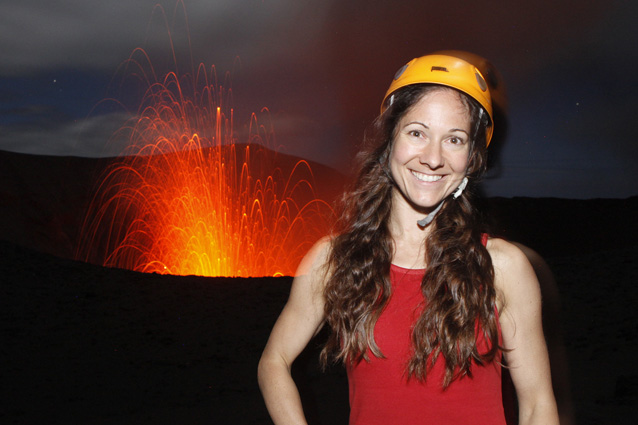 Ulla Lohman - photo journalist and expedition leader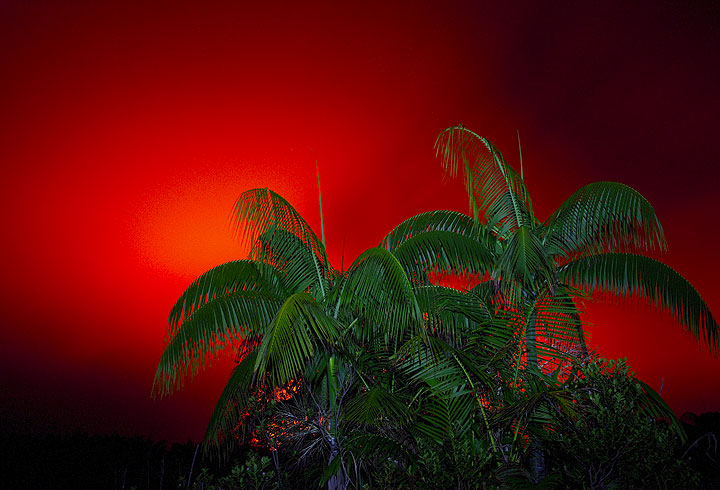 Glow from Ambrym volcano
Volcanoes, Adventure & Culture
Photo expedition to Vanuatu: Yasur & Ambrym
Tour type
Photography tour: active volcanoes - nature & culture - adventure
no scheduled dates at present
Are you ready for adventure?
The contrast between unspoiled rain forest, coconut palm beaches, primitive culture and moon-like landscapes surrounding lava-spitting volcanoes could not be bigger: join us on an expedition to the two most active volcanoes of Vanuatu: Ambrym and Yasur.

A great mix of adventure, breathtaking landscapes, unspoiled tropical beaches, meeting friendly people and their exotic culture awaits you.
4 days each for observation of the active volcanoes Ambrym and Yasur
Option to abseil into Bembow crater on Ambrym
Close meeting of the traditional life and culture of the Vanuatu people
Breathtaking moonscapes, unspoiled rain forest, pristine beaches
Arrival info:
The trip can be combined with the Expedition to Papua New Guinea.
Otherwise, the tour starts and ends in the capital Port Vila on Efate Island where international flights arrive (usually from Brisbane or Sydney in Australia or via Aukland New Zealand). Participants normally arrange their own flight tickets, but on request we can help with that.
Tour guide
Diese Reise wird veranstaltet und organisiert von
Ulla Lohmann und Basti Hofmann
:
Ulla Lohmann
- ist eine anerkannte, internationale Fotojournalistin, Leiterin auf Abenteuer- und Expeditionsreisen. Ullas Tätigkeit umfasst Dokumentarfilme und Artikel u.a. für ARTE, GEO, National Geographic. Sie organisiert auch Kletterworkshops ind en Alpen, National Geographic Studentenreisen nach Australien und vieles mehr. Ullas Spezialgebiete sind der Südpazifik und Papua Neuguinea. Website:
ullalohmann.com
Basti Hofmann
- ist ein alpiner Kletterlehrer, Logistics Manager und studierter Geologet mit über 20 Jahren Erfahrung. Er ist ein begeisterter Filmer und Fotograf, mit vielen Auszeichnungen durch National Geographic, BBC, Terra X, ZDF und anderens. Website:
bastihofmann.com/.com
Auf vielen Reisen arbeiten Ulla und Basti zusammen.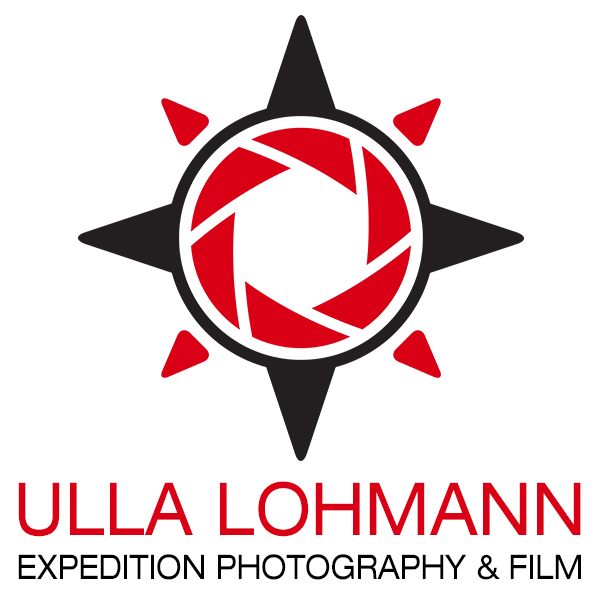 Ulla Lohmann - Expeditionen nach Papua und Vanuatu
Physical requirements
The climb up to and down to the Ambrym caldera is strenuous and takes about 4 hours in often hot conditions, but the path is relatively easy and not excessively steep. Inside the caldera, the hikes from the base camp to the volcanoes take about 1-2 hours. Camping inside the caldera is adventurous, and will not offer much comfort, but the experience will be rewarding! No special skills are required to descent on the first terrace of Bembow volcano (-180m).
Hiking up Yasur Volcano is easy and takes about 1 hour.
###CONTENTWRAPPED###