Volcano, trekking and wildlife tours in Tanzania
Updated: May 28, 2022 19:34 GMT -
Refresh
Karibu! Tanzania has a lot to offer. Besides dramatic landscapes including the giant Rift Valley, active volcanoes, vast wildlife parks, it is a country of different ethnic groups and cultures. It's fascinating how such a mosaic of differences fits together to form a peaceful and tolerant country.
Tanzania is not only a place to see volcanoes and exciting landscapes, but it also offers the finest and most varied wildlife habitats in Africa, thanks to its well-protected and large National Parks and Conservation Areas. We invite you to enjoy its wildlife and unspoilt nature on game safaris that can perfectly combined with trekking and hiking adventures. Have a look!
Group tour dates:
We currently have no group tours.
Tour overview:
Crater Highlands & Rift Valley (Tanzania)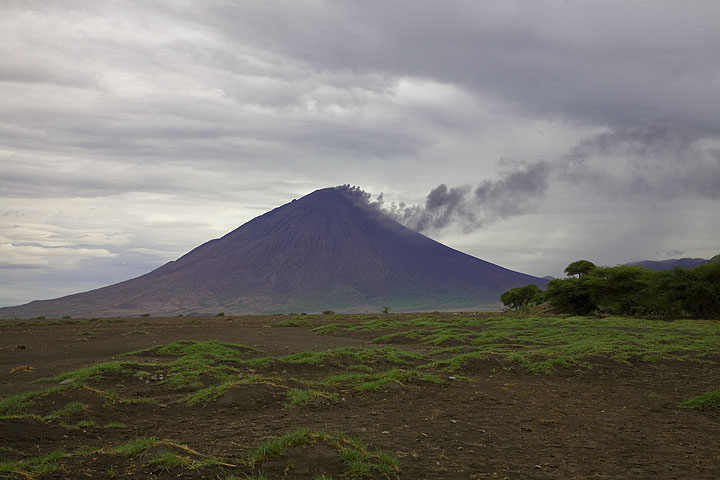 10-day trekking and wildlife safari to the Ngorongoro Highlands and the Rift Valley, Tanzania
10 days / 9 nights - Moderate
$ 4100 €£¥
Custom and group dates
Tanzania's National Parks
Map of Tanzania's National Parks (courtesy of Tanzania National Parks)